EASY INSTALL. PRICE EFFICIENCY. LOWER PROPERTY IMPACT.
The Maine Solution for high efficiency advanced wastewater treatment systems
Maine Septic Solution offers best in class residential treatment systems in a variety in sizes to fit your needs.  All units are compact in size and can comfortably treat your home's wastewater from one to eight bedrooms simply and easily.  Our low maintenance systems are the perfect solution for year-round or seasonal dwellings, summer homes or the family camp!.
 LOW OPERATIONAL COST
Energy efficient, tough and durable
Double the warranty of competitive blowers
EASY INSTALLATION
Lightweight, highly portable and maneuverable our units are suitable for even the tightest of spaces
All our units are Plug and Play and are ready for installation upon delivery.
EASY MAINTENANCE
Typical sludge pump out is ONCE every 3-4 years.
The no-mess bi-annual service visit takes about 20 minutes
SEASONAL SOLUTIONS
Designed to handle the ebb and flow of seasonal dwellings and summer homes
Simple seasonal conversion process
Perfect solution for Overboard Discharge (OBD) replacement

BEST OPTION FOR THE ENVIRONMENT

INDUSTRY LEADING NITROGEN REDUCTION

CERTIFIED TO NF/ANSI STANDARDS 40 & 245
CE SERIES: STANDARD RESIDENTIAL MODELS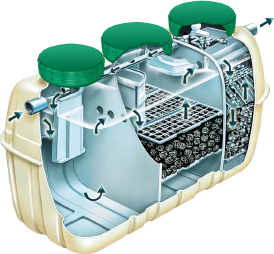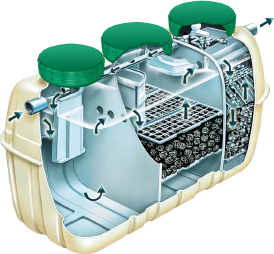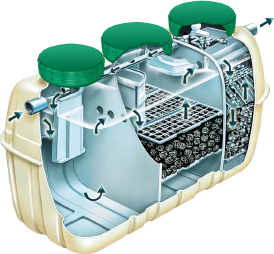 CEN SERIES:  ENHANCED NITROGEN REDUCTION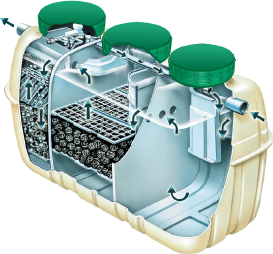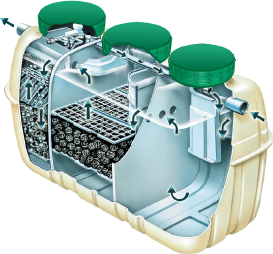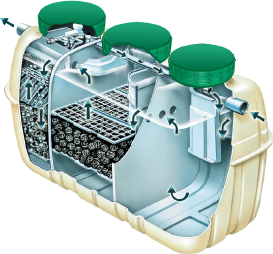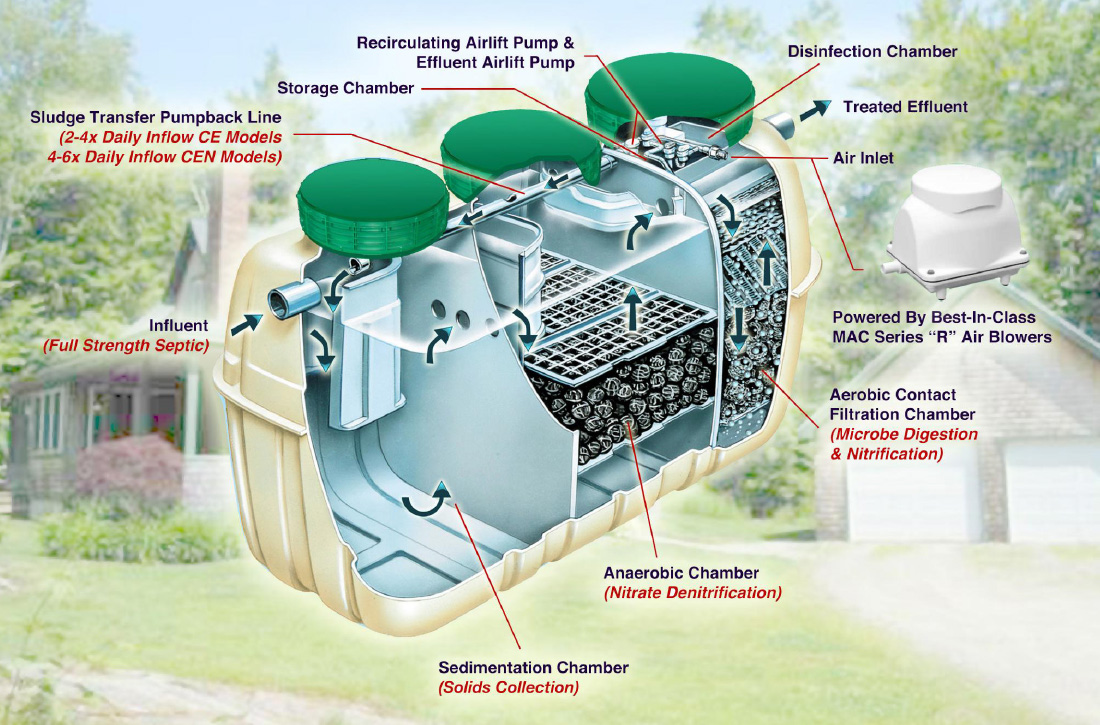 Easy, Straightforward Installation

Cost Efficient vs Other Solutions


Best Option for the Environment