EASY PLUG & PLAY INSTALLATION.
COMPREHENSIVE ONSITE INSTALLATION GUIDANCE
One Tank. One Hole. One Connection.
QUICK & EASY INSTALL: Easiest system to install on the market.  After just one install you'll only want to work with Fuji Clean advanced wastewater treatment units.  If questions do arise we are a phone call away and are always willing to walk you through any process.
IDEAL FOR DIFFICULT SITES: The compact size make our units the natural solution for trick sites including bad soils, tight spaces, island installs.
SMALL & MIGHTY:  Typically delivered in the bed of a standard pick-up, our units are easy to maneuver and lightweight enough to be lifted with a mini-excavator.
RESPONSIVE TEAM:  Residential units can typically be delivered to the site within 48 hours of an order, and often same day deliveries are possible!  Our phones are always on to answer any question that may arise.

BEST OPTION FOR THE ENVIRONMENT

INDUSTRY LEADING NITROGEN REDUCTION

CERTIFIED TO NF/ANSI STANDARDS 40 & 245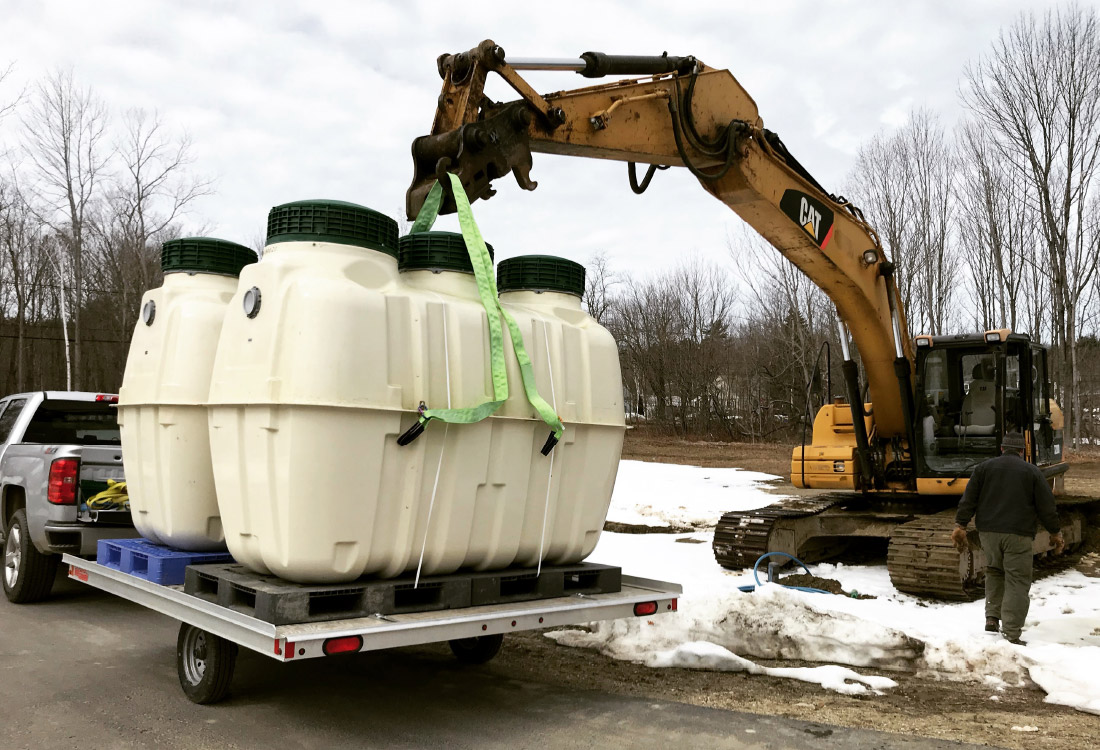 Easy, Straightforward Installation

Cost Efficient vs Other Solutions


Best Option for the Environment
Since 1961, Leading the World in Onsite Wastewater Treatment
Fuji Clean Co Ltd. was established in 1961 and have continuously developed their range of wastewater treatment products over the past 50 years. To date FujiClean have installed over 2 million units and are the industry leader in Japan with a market share of 34%. Now operating globally(Asia, Australia, USA & EU) FujiClean is working towards providing everyone with access to the most reliable % cost effective system for onsite wastewater treatment. In 2006, the Japanese Ministry for Environment reported that nearly 11 million citizens were being serviced by Jokaso technology in Japan. As a market leader FujiClean continue to install 50,000+ systems per year.