ENGINEERS & SITE EVALUATORS
FOR ENGINEERS AND SITE EVALUATORS WHO WOULD LIKE PROMPT, DETAILED TECHNICAL ASSISTANCE
We understand your challenges, speak your language and offer a wide selection of septic solutions to meet the regulatory requirements regarding onsite sewage disposal systems, septic systems, and septic tanks.
Our CEN advanced wastewater treatment system (certified NSF 40/245) is an enhanced denitrification system allowing single digit TN, BOD, and TSS.  Our Fuji Clean CEN units deliver a nitrogen removal rate of 75% in NSF testing.
The CE system (NSF 40) exceeds the industry standard with 10-20 mg/L TN, BOD, TSS.
With an integrated, inclusive septic tank and small footprint, these lightweight, fiber-reinforced plastic septic system will fit tight, difficult-to-access sites where most other septic tanks would not. Contact-filtration treatment includes aerobic and anaerobic chambers with built-in flow equalization, continuous recirculation and controlled discharge.
We offer residential units from 1-8 bedrooms and commercial units with capacities of 1,000 gpd up to a scalable 6,000 gpd unit.

BEST OPTION FOR THE ENVIRONMENT

INDUSTRY LEADING NITROGEN REDUCTION

CERTIFIED TO NF/ANSI STANDARDS 40 & 245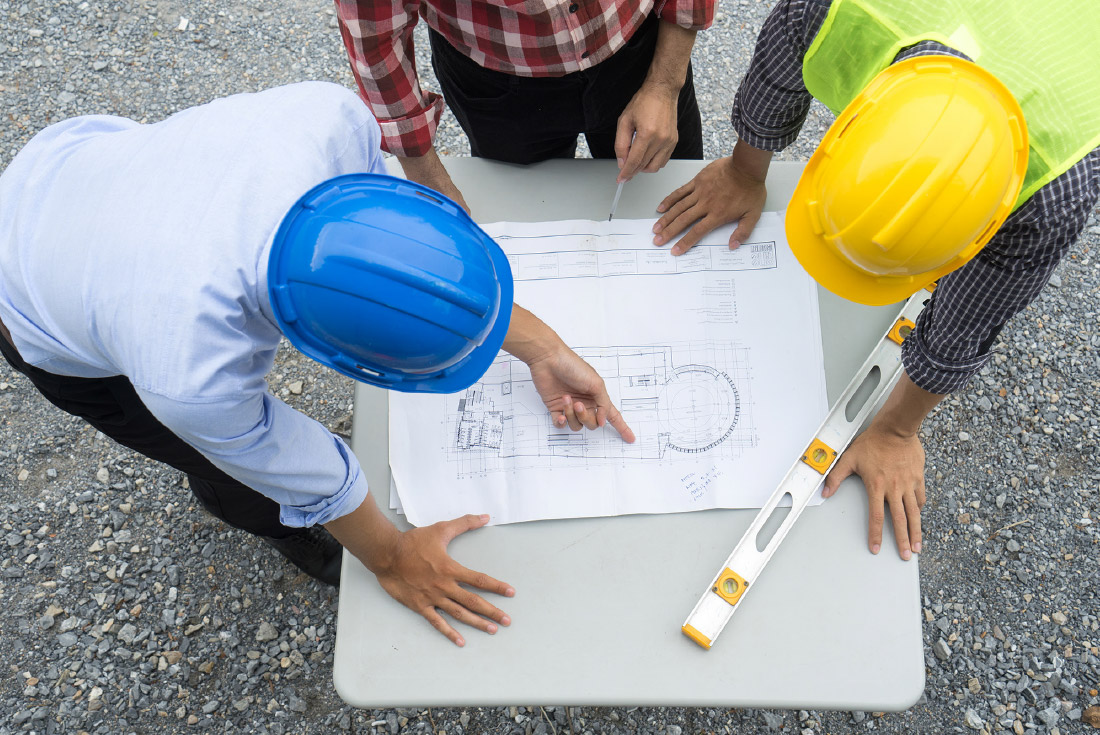 Easy, Straightforward Installation

Cost Efficient vs Other Solutions


Best Option for the Environment