AS THE INDUSTRY LEADER, WE DON'T SWOON FOR ALGAE BLOOMS
Have a nitrogen problem? We have the solution.
What's the big deal with nitrogen? Excess nitrogen has been a growing problem around the water sources in Maine.  It is a problem along the saltwater coast because overtime it will allow for algae blooms, as show in the photo above, which can have disastrous effects on the beauty of our coastline and marine life.  Excess nitrogen becomes an unseen problem around freshwater when it contaminates underground aquifers which in turn infects drinking water sources.
Industry Leading: With our CEN models nitrogen reduction is the name of the game. Based on continued rigorous NSF 245 testing our CEN units are the
Game-changing: Our CEN models allow for up to a 75% reduction in drainfield size creating usable properties out of lots that were previously unbuildable.
Keeping our water healthy: We've worked hand in hand with Friends of Casco Bay, the Town of North Yarmouth and Windham, as well as others in an effort to control nitrogen pollution in their areas.
Great Article on Nitrogen's Effects on the Environment
>> Contact us to help with nitrogen contamination in your area

BEST OPTION FOR THE ENVIRONMENT

INDUSTRY LEADING NITROGEN REDUCTION

CERTIFIED TO NF/ANSI STANDARDS 40 & 245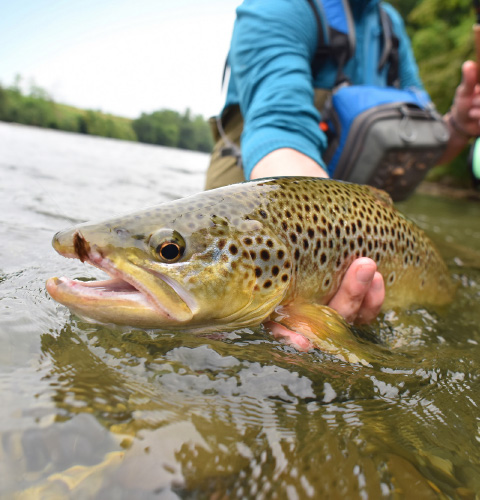 Easy, Straightforward Installation

Cost Efficient vs Other Solutions


Best Option for the Environment
Since 1961, Leading the World in Onsite Wastewater Treatment
Fuji Clean Co Ltd. was established in 1961 and have continuously developed their range of wastewater treatment products over the past 50 years. To date FujiClean have installed over 2 million units and are the industry leader in Japan with a market share of 34%. Now operating globally(Asia, Australia, USA & EU) FujiClean is working towards providing everyone with access to the most reliable % cost effective system for onsite wastewater treatment. In 2006, the Japanese Ministry for Environment reported that nearly 11 million citizens were being serviced by Jokaso technology in Japan. As a market leader FujiClean continue to install 50,000+ systems per year.