TREATS UP TO 6000 GPD OF RESIDENTIAL OR COMMERCIAL WASTEWATER
The ONLY off-the-shelf solution for large scale developments
Scalable: Specifically designed for phased installation, the KG6000 is the perfect solution for developers wanting to integrate wastewater management within the buildout plan.
Customizable: Can be tailored to meet the unique needs of residential, mixed-use & commercial development.  Ideal for sites that demand high seasonal flows, such as campgrounds, resorts, and shopping centers.  
Mighty: A single KG6000 is capable of treating 30 2-bedroom Maine homes, at 6000 gallons a day this unit is affectionately known as "Sumo"
 Manageable: Like all of our units the KG600 can be placed using standard construction equipment.
COMMERCIAL INSTALLATION MANUAL
RESIDENTIAL INSTALLATION MANUAL
FAQS FOR PROFESSIONALS AND HOMEOWNERS

Easy, Straightforward Installation

Cost Efficient vs Other Solutions

Lower Impact on Property

Best Option for the Environment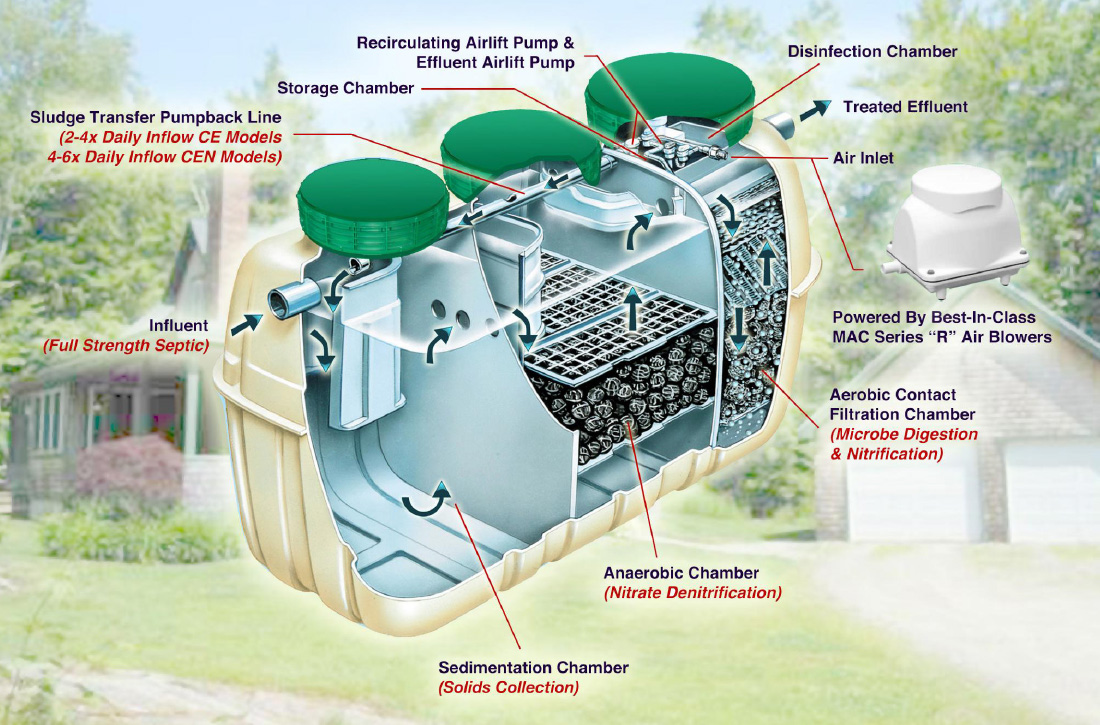 Since 1961, Leading the World in Onsite Wastewater Treatment
Fuji Clean Co Ltd. was established in 1961 and have continuously developed their range of wastewater treatment products over the past 50 years. To date FujiClean have installed over 2 million units and are the industry leader in Japan with a market share of 34%. Now operating globally(Asia, Australia, USA & EU) FujiClean is working towards providing everyone with access to the most reliable % cost effective system for onsite wastewater treatment. In 2006, the Japanese Ministry for Environment reported that nearly 11 million citizens were being serviced by Jokaso technology in Japan. As a market leader FujiClean continue to install 50,000+ systems per year.